Covid Update and Reminders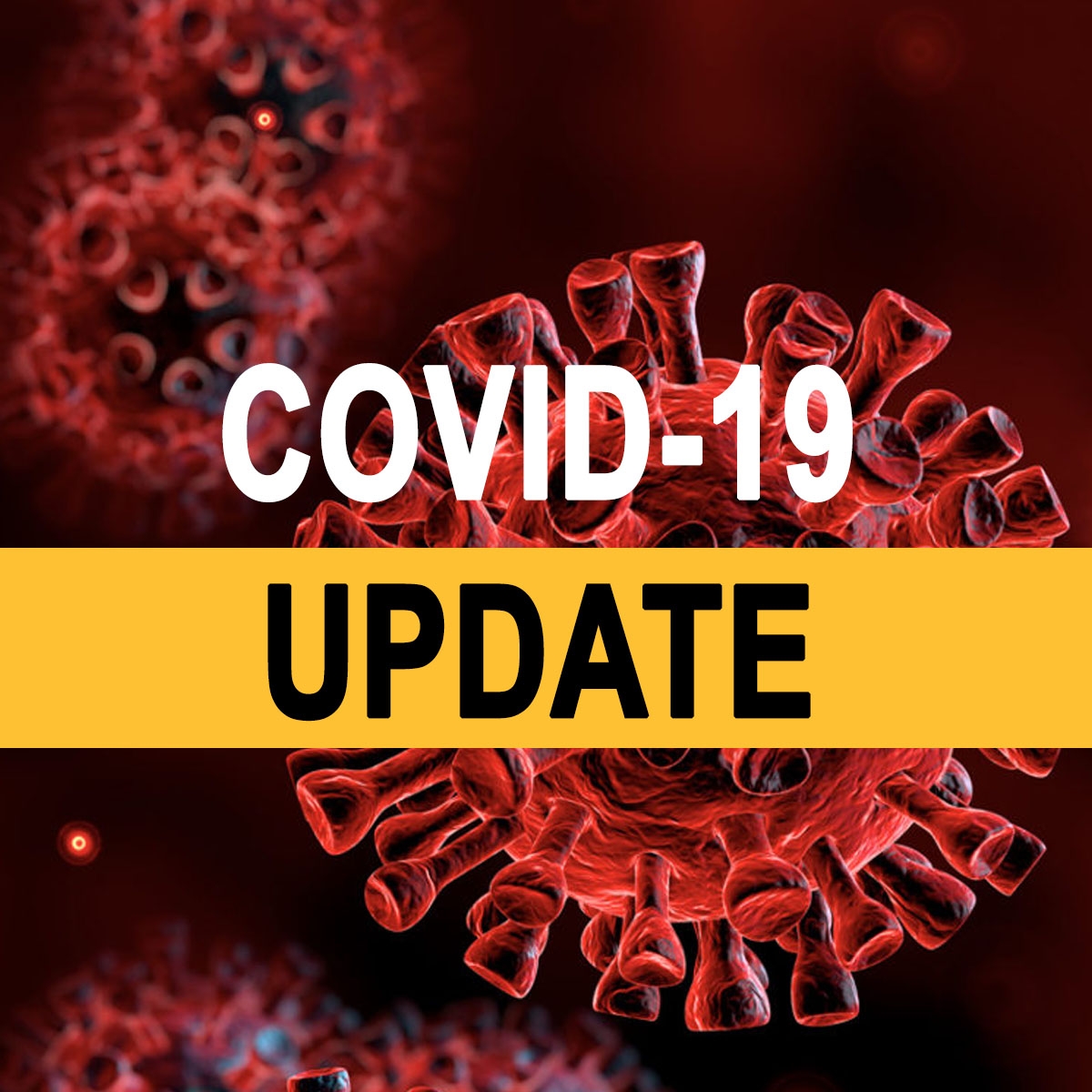 ---
Thank you so much for helping us keep our schools safe during this most recent COVID season! You are to be commended for cooperating with us by keeping your children home when they are not feeling well and communicating with Nurse Michelle to help control the spread of COVID! We just wanted to let you know that we are sincerely grateful!
We also wanted to let you know our numbers from last week and let you know that we intend to start sharing these numbers each week. We want to be transparent and honest as we share these numbers with you. Some weeks the numbers will be good, and we recognize that some weeks they may be concerning. Regardless, we want to let you know where we stand so there is no guessing or speculation. We want to provide you with the facts.
As you study the numbers below, please keep in mind that we currently have 768 students enrolled in our system (345 @ MCES; 161 @ MCMS; 262 @ MCHS). We do realize that even one positive case is significant as that one case represents a person with a serious disease. However, if one calculates the numbers from last week in regards to students, approximately 2% of the entire student population at Miller County Schools had tested positive for COVID. While we are in no way downplaying the seriousness of COVID, we also want to hopefully provide some comfort that our schools are not currently experiencing an overwhelming amount of positive cases. Again, we thank you for helping us keep these numbers under control as best as we can by following requests to keep sick children at home and to report what is going on to Nurse Michelle. We cannot get through this safely without the cooperation that we are receiving from our parents and guardians. Thank you!
May
Report 5/2/22 - 5/5/22
Positive Students: 0
Positive Teachers & Staff: 0
Quarantined Teachers & Staff: 0
Quarantined Elementary Students: 0
Quarantined Middle School Students: 0
Quarantined High School Students:
0