Message From The ES Principal: Opening Reminders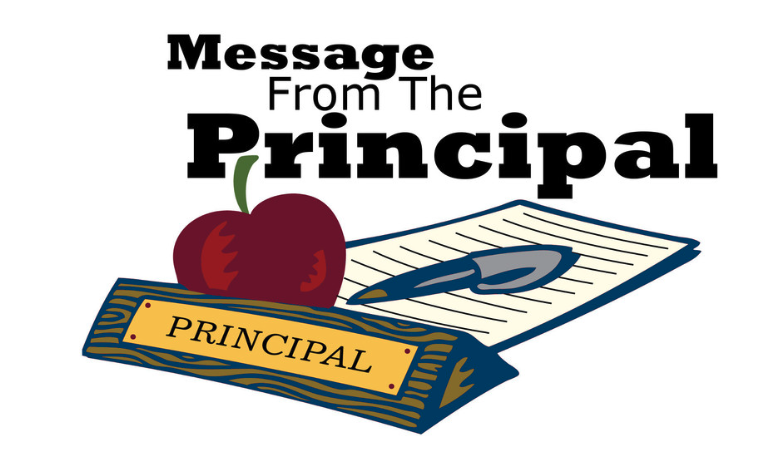 ---
Dear Parents/Guardians:
Welcome to the 2022-2023 school term! I want to pass along information regarding arrival for the first day of school and beyond.
Student Arrival Time: We will begin accepting students each day at 7:30. Please note that we do not have staff members on duty prior to 7:30, so for your child's safety, please do not drop him or her off prior to 7:30 each day.
**Doors WILL NOT open on the first day of school until 7:30 as well.
Walking Students to Class: As is our custom, we will allow for parents/guardians to walk students into the building on the first day of class (Wednesday, August 3rd). We ask that parents not enter classrooms for safety reasons. In an effort to keep our students and staff safe, we will ask parents to please drop students off beginning on the second day of school (Thursday, August 4th and beyond) at the front of the building and refrain from walking them inside the building. We will have staff members stationed throughout the building to help students get to class safely.
If you have any questions or concerns, please feel free to contact me at jard@miller.k12.ga.us or via Class Dojo.
Thank you in advance for helping us to sustain the safest learning environment possible for all of our students!