Chamber of Commerce News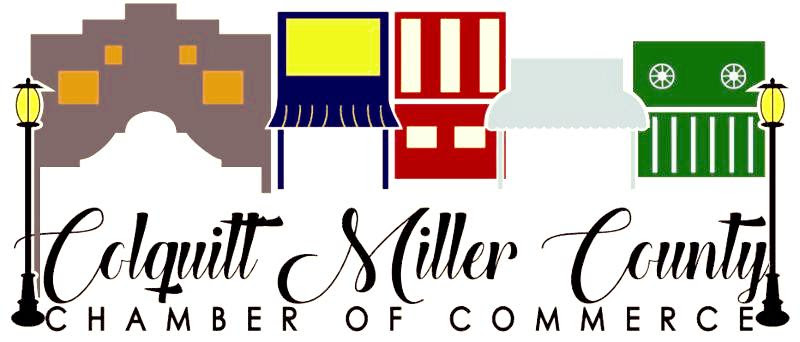 ---
news & updates for members
Please fill out your CENSUS and help your friends too!

We are in the last week of counts and the benefits are too many to mention! Your future matters!
Lets get festive! Decorate your business storefront with a scarecrow anyway your creative minds would like. Please let the Chamber know you want to participate and we will sign you up. There will be a judging on Friday, October 30, 2020.

One (1) Scarecrow that's all!

If you want to add a scene or multiple scarecrows, feel free to do so! (but not required)
| | |
| --- | --- |
| | Mask Up Miller Campaign is going strong. Encouraging everyone to mask up, wash your hands, and watch your distance, all while protecting yourself and others. |
| | |
| --- | --- |
| | Stretching and Toning classes have began at the Family Resource Center, Monday - Thursday at 8:00 a.m. Other classes will be added over the next month. Come join us for a simple but effective workout that last between 30 to 45 minutes. |
| | |
| --- | --- |
| | Weekly events going on virtually at the Library! click the link below for more information |
| | |
| --- | --- |
| | WorkSource of Southwest Georgia has programs and opportunities for assistance and training just for you! |
| | |
| --- | --- |
| | Bus Driver, Substitute Bus Drivers, and Substitute Teachers. |
Birdsong Peanuts Colquitt is hiring a Sheller and Assistant Sheller Operator. Apply in person at 709 E Pine Street, Colquitt, GA 39837.
Temporary seasonal employees will be needed in the next week. Contact Ryan Martin with Hometown Staffing Solutions (229) 309-4579 for applications.
Miller County High School is looking for an Adult Education Instructor. See below for details and click the link below to direct you to the application/website.
Now hiring for Floor Tech positions in Albany, GA. Must be 25 years or older, have a valid driver's license, have reliable transportation and be available to work nights and weekends. To apply, go to
www.cleanstartinc.com
. and click on the APPLY icon.
Hiring for Sales Manager position

Please stop by for an application!

620 E Crawford St Suite B

Colquitt, Ga 39837
Please send us your news!

We are bringing you news, upcoming events and updates into a weekly / biweekly consolidated email.

Please send us your information by Tuesdays at 9 a.m..

call 229-758-2400 or email us at