Hello Everyone!
Welcome to the Miller County Elementary School counseling page. School counselors are here to support students in the areas of academic achievement, career, development, and social/emotional development to ensure kids become productive and well-adjusted adults.
I'm here in partnership with teachers, parents and the community to help your child have the skills they need to be well adjusted adults in life!
​
If you have any questions, please do not hesitate to reach out to me.
Sincerely,
Lori Williams
School Counselor
Miller County Elementary School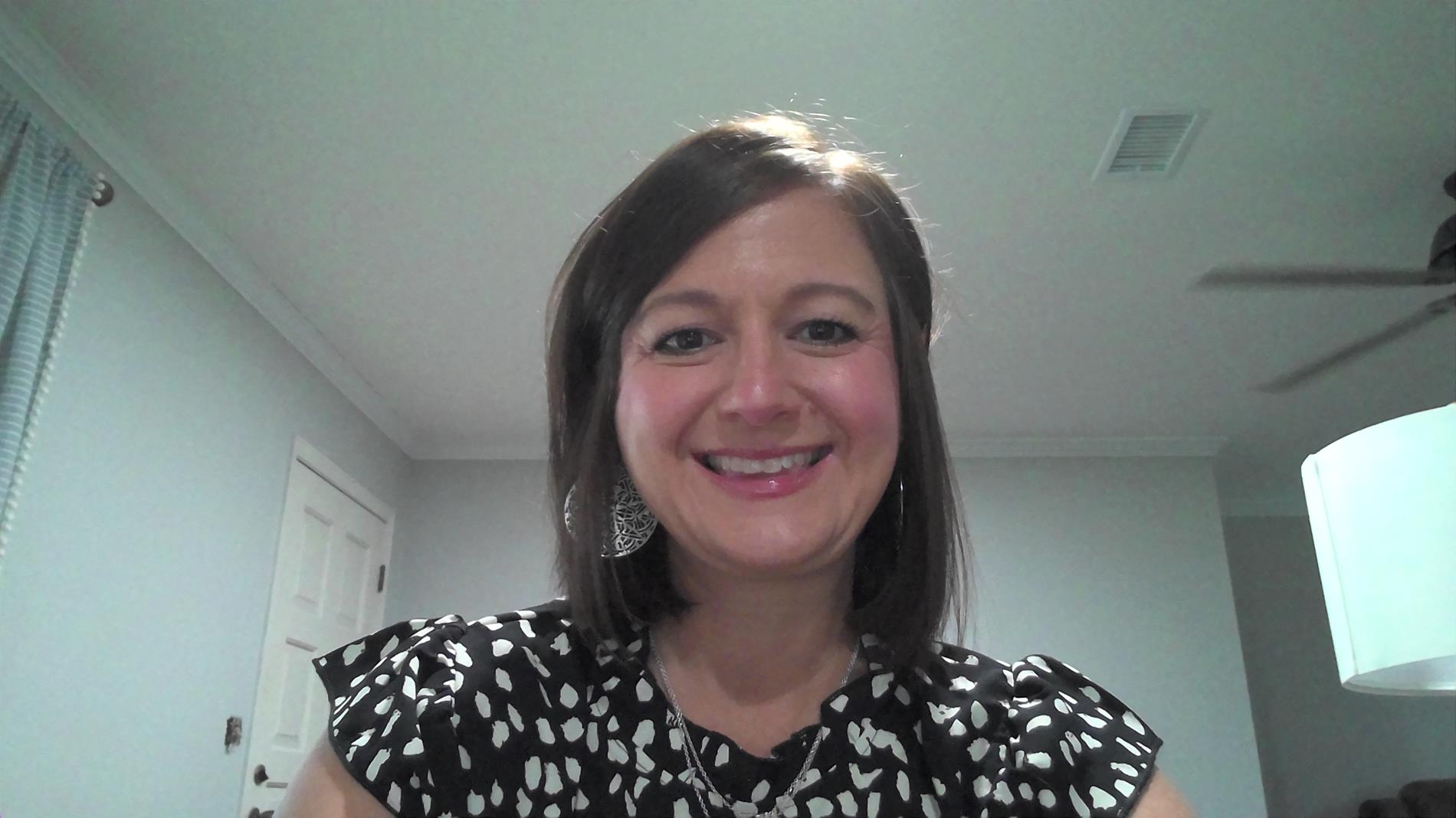 Please take a look at the articles below for helpful information. I know at times it is hard to motivate our kids. As a parent in this world today, it can be challenging to raise our kids. These articles have some really great information for us as parents.